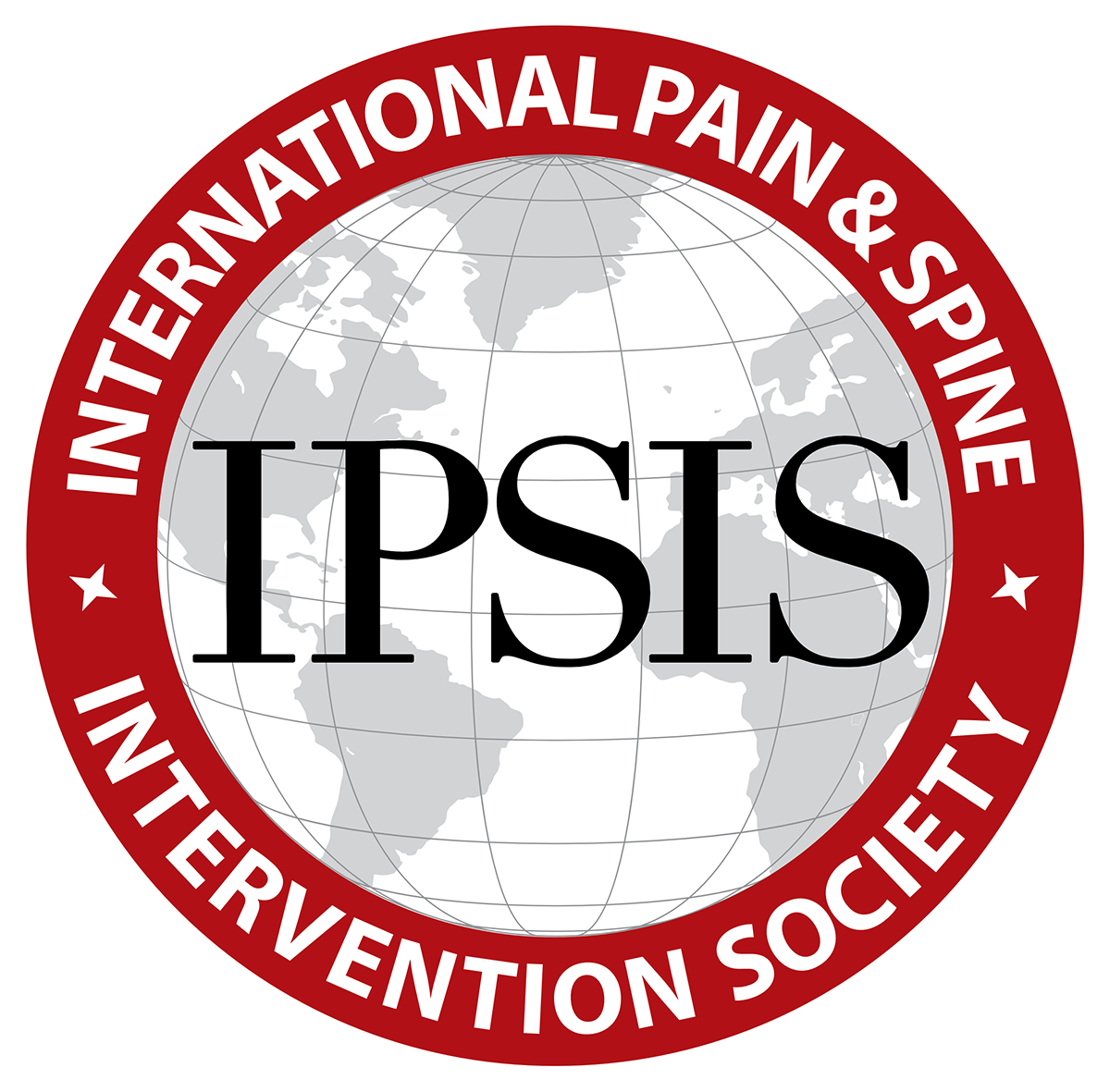 Radiographic Anatomy of the Cervical Spine
Register

Member - $69
In-Training Member - $34
Non-member - $139
Learn the radiographic anatomy of the cervical spine through this 14-part 1,524-slide presentation. Based on the principle of "anatomy by expectation," you will answer to what extent do the images in the presentation fulfill your expectation of what is supposed to be there.

This is a companion presentation to Professor Bogduk's Radiographic Anatomy of the Normal Lumbar Spine.
Contents include:
Chapter 1 Precepts
Chapter 2 Sketching the AP and PA View
Chapter 3 Reading the AP View
Chapter 4 Sketching the Lateral View
Chapter 5 Reading the Lateral View
Chapter 6 Relations Anterior
Chapter 7 Relations Posterior
Chapter 8 Relations Lateral
Chapter 9 Predicting Axial Scans
Chapter 10 Reading Axial Scans
Chapter 11 Predicting Sagittal Scans
Chapter 12 Reading Sagittal Scans
Chapter 13 Predicting Coronal Scans
Chapter 14 Reading Coronal Scans
View the first part of the presentation, "Precepts" for free.
Components visible upon registration.