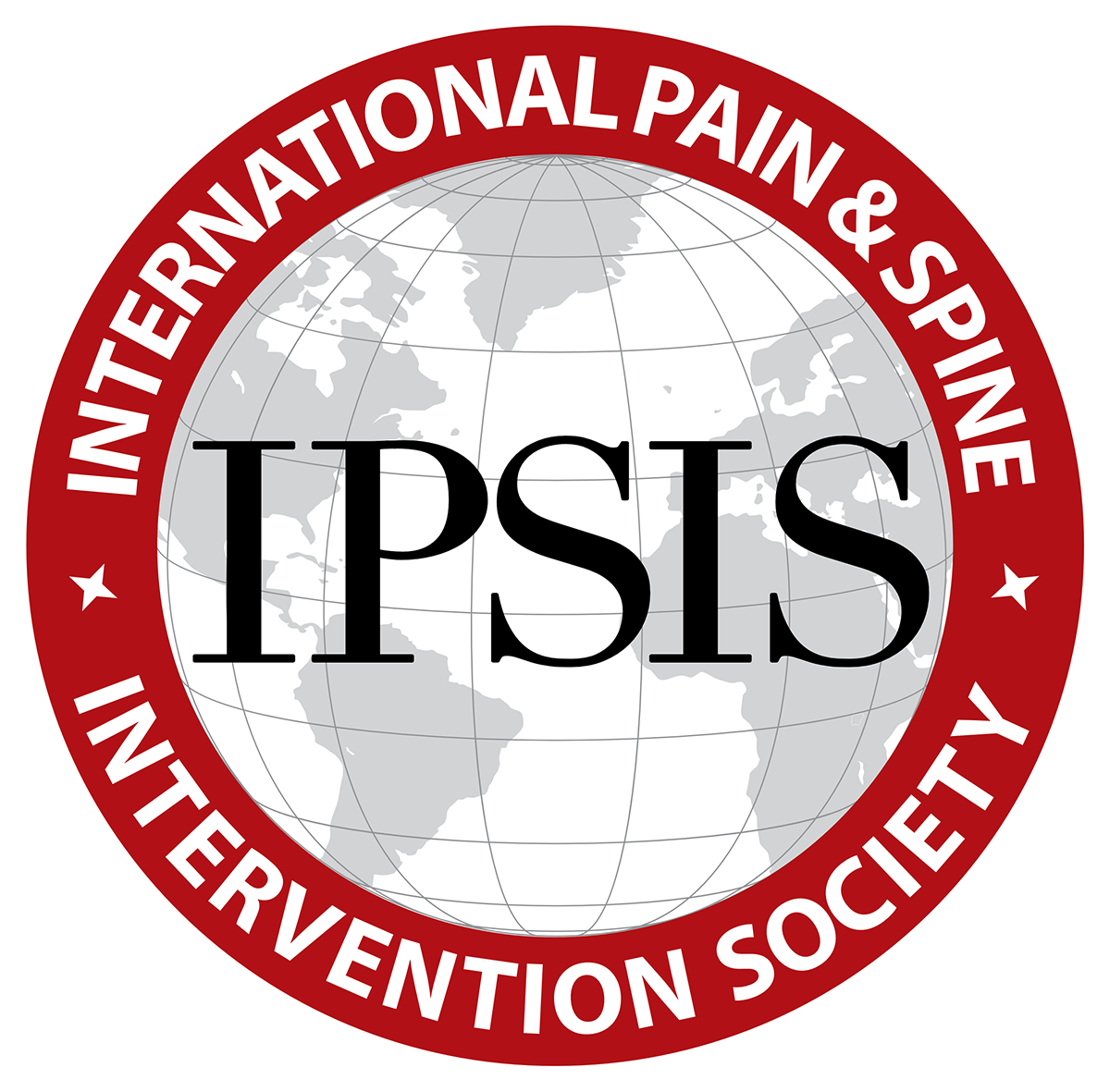 Lumbar and Cervical Vignettes
Register

Member - $369
In-Training Member - $174
Non-member - $699
Access the complete set of videos used in the IPSIS Bio-Skills Labs when you purchase IPSIS's Lumbar and Cervical Vignettes. This is your only opportunity to learn directly from one of IPSIS's founders, master interventional specialist Dr. Charles Aprill himself, as he demonstrates IPSIS Guidelines-based procedures on cadavers.

Lumbar Vignettes:

Caudal Epidural Injections
Sacroiliac Joint Injections
S1 Transforaminal Epidural Injections
L5/S1 Disc Access
L5 Transforaminal Epidural Injections
L5 Dorsal Ramus Blocks
L4/5 Facet Joint Injections
L4/5 Interlaminar Epidural Injections
L4 Medial Branch Blocks
L3/4 Disc Access
L3 Transforaminal Epidural Injections
Cervical Vignettes:
C7/T1 Facet Joint Injections
C7/T1 Interlaminar Epidural Injections
C7 Medial Branch Blocks
C7 Sympathetic Blocks
C6/7 and C5/6 Transforaminal Epidural Injections
C6/7, C5/6, and C4/5 Disc Access
C4/5/6 Medial Branch Blocks
C3 Medial Branch and Third Occipital Nerve Blocks
C1/2 Lateral Atlanto-Axial Joint Injections
Components visible upon registration.