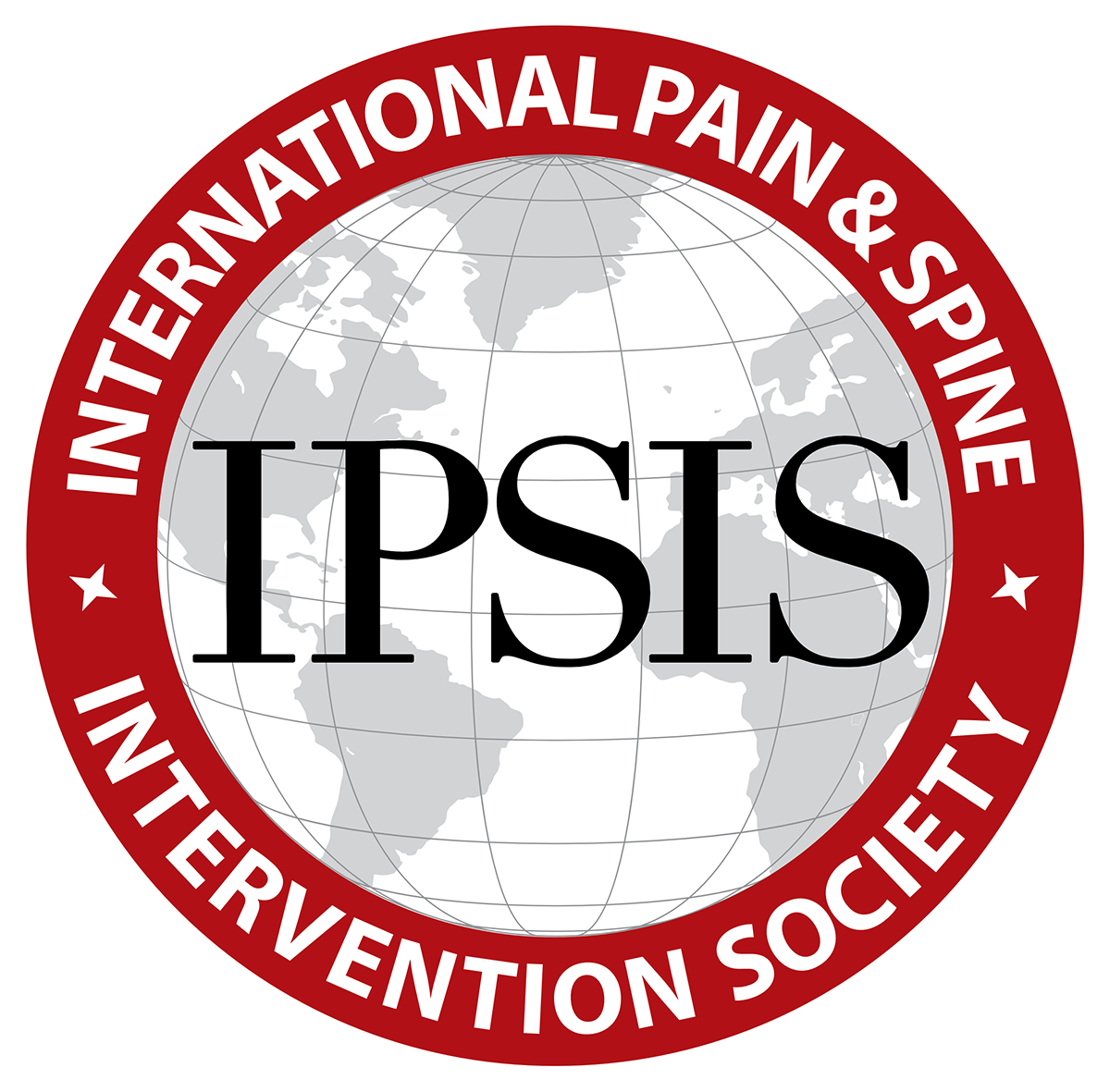 Anatomy for the Spinal Injectionist
Register

Member - $69
In-Training Member - $34
Non-member - $139
This 53-minute, streaming, cadaveric dissection video is intended to familiarize physicians with the anatomical location of spine structures for diagnosis and intervention. Watch Nikolai Bogduk, MD, PHD, demonstrate posterior lumbar and cervical anatomy and neuraxis under live fluoroscopy.

This video is presented to assist physicians with learning spine intervention techniques. The video contains images of cadavers, which may be disturbing to some viewers. A cornerstone of International Pain & Spine Intervention Society's SpineNet online education and IPSIS's in-person, hands-on Bio-Skills Lab training is to respect the dignity of donors and to honor their dedication to advancing medical science.
View a free, five-minute preview.
Components visible upon registration.